Facial Treatments
Find the facial treatment of your choice to get a rejuvenated skin glow! Bare Skin Studio offers a wide range of facial services that are especially designed to work with various skin types and meet individual facial service requirements.
Come to Bare Skin Studio today to take advantage of the facial treatments we offer.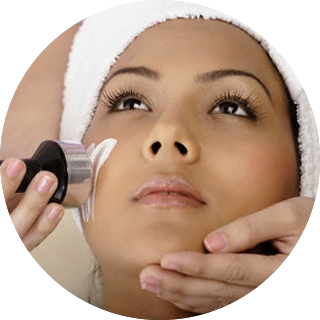 Anti-Aging is one of our facial treatments that can help smooth fine lines, restore facial tone and skin firmness, and aid in reduction of deep wrinkles.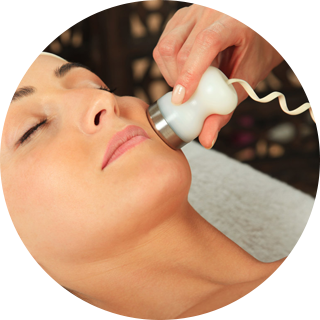 Microdermabrasion facial service is a light cosmetic procedure that makes use of a mechanical medium to gently exfoliate the skin and remove the outermost layer of dead skin cells.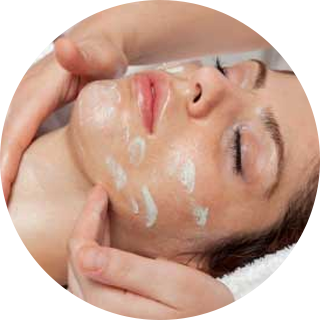 Acne facial service is best for teens and adults who want to give their skin thorough and deep cleansing. Acne facial is an effective procedure that can exfoliate skin cells, remove excess oil and blackhead to restore the skin's natural balance.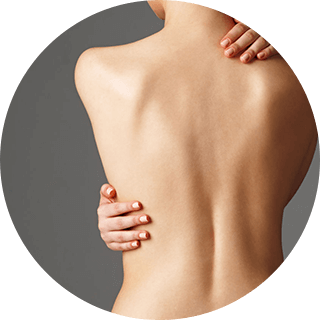 Body acne facial service is a treatment that can effectively deal with skin problems on other areas including the chest, back, and butt. This facial service involves exfoliation and extraction so you can achieve a blemish-free and flawless skin all over!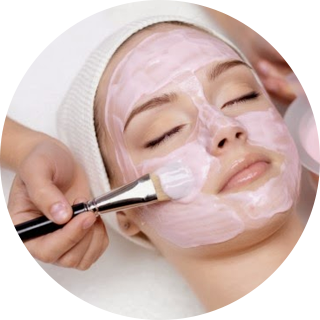 Among our facial treatments, Sensitive skin facial service best suits the needs of individuals who get easily irritated with harsh cleaners and scrubs or those with medical conditions. This facial service uses the gentlest skin care products that can rejuvenate the skin without triggering sensitivity reactions.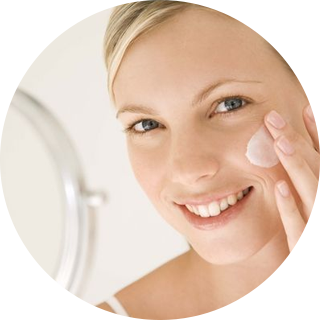 Sun damage facial service is an effective way to get rid of skin damages brought by sun exposure. It is an effective remedy for age spots, skin redness, peeling, dryness and other skin care problems.