Coronavirus Update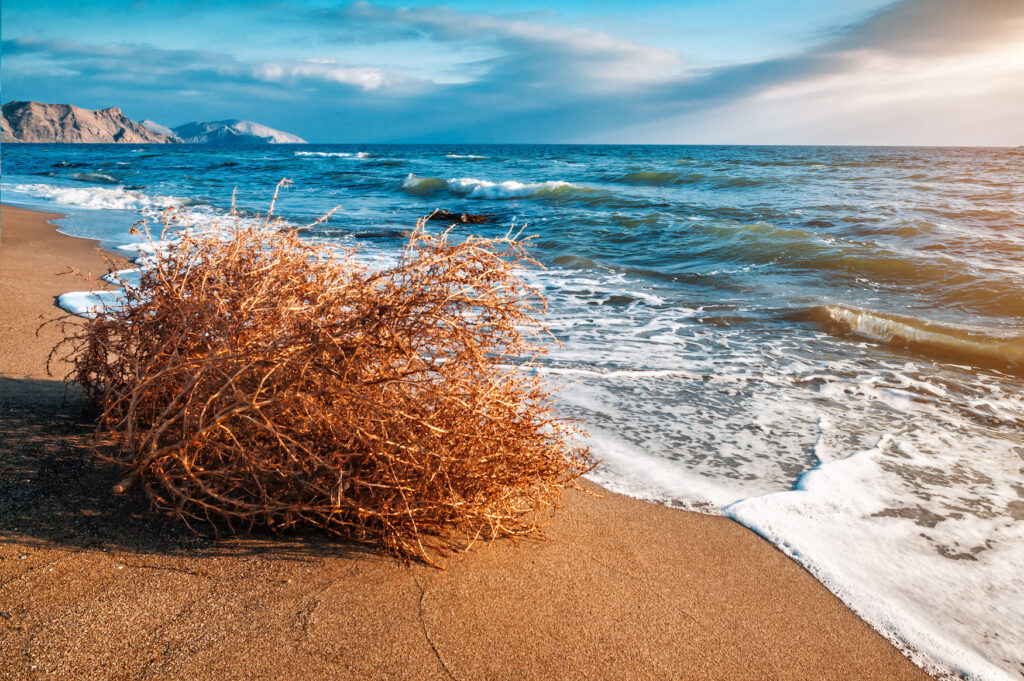 Hello My Lovely Darlings!

We are currently closed because of the Stay in Place Order by Governor Newsom. This should hopefully not last too long but in the best interest of our community we needed to shut down to not spread the virus. This is a hard business to practice social distancing. I am good but I can't wax your bits from 6 feet away. In the meantime check back in with us and say hi! We are available via text still if you want to schedule way out or have any questions. We will also be running some apocalypse promotions. 

Reach out to (949) 382-1172.