Women's Waxing Services
Bare Skin Studio offers a full menu of waxing services for women. If it grows hair that isn't on top of your head, we have a hair removal treatment for it. Bare Skin Studio uses a variety of waxes for different hair types and body parts. Estheticians at Bare Skin Studio are very sensitive to special skin care needs. If you have any known allergies or history of complications with waxing please let us know and we will make our best effort to make sure you have the best waxing experience possible.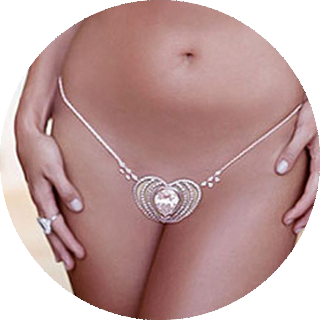 We can go for a bare all Brazilian or leave you a clean little bikini its up to you. We use Berin's Blue Wax, multiple formulas of our premium imported Australian wax for this area and can leave you as smooth as a baby's bottom.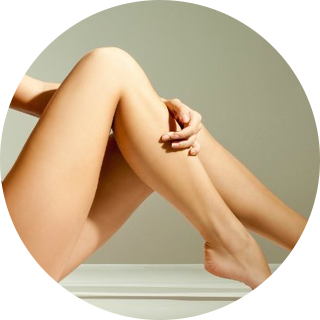 Are you over having to shave your legs every day? With a leg waxing come visit Bare Skin Studio every 6-8 weeks and leave without having to touch a razor again. Legs can be waxed in halfs or full legs, its up to you. This service can be done with our premium Australian cream or clear wax depending on your skin sensitivity.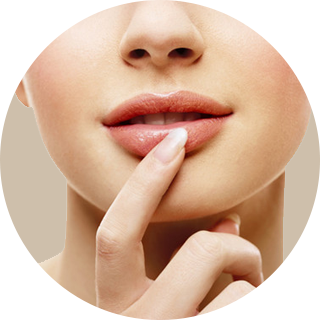 Don't want to resemble your father mustache and all? Come in and let us rid you of your nose neighbor with Berin's Blue wax.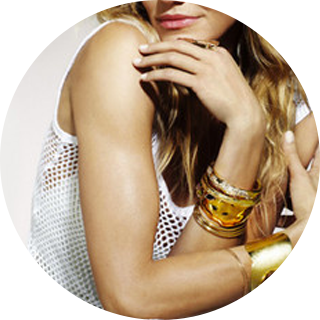 Tired of the hair on your arms down to fingers? Let's take it off. Arms can be done in halves including fingers. Bling on the fingers doesn't look as good with hair on them.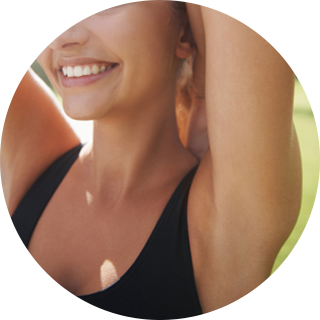 Another dreaded area of shaving that can be taken care of by waxing every 6-8 weeks and not be afraid to raise those arms. We can remove hair in this area with Berin's Blue.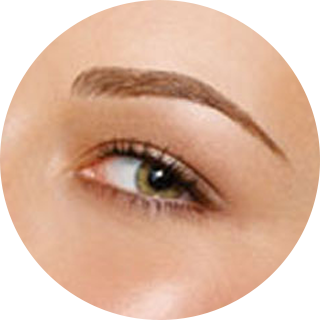 Trying to do this at home is generally a dangerous endeavor of possibly having lopsided eyebrows. Come in and have our esthetician at Bare Skin Studio give you a customized eyebrow design. If you are new to waxing or have had your eyebrows go awry, come in to Bare Skin Studio and ready to get professional help.